NBA Playoffs with Shawn Kemp
Worked with marketing and MVP teams to get Shawn Kemp to promote our NBA Playoffs with Jersey Giveaways, Halftime Q&As during 3 games and more. Compiled user submitted questions from social media and travelled to Seattle to get the answers from the 6x All-Star in person.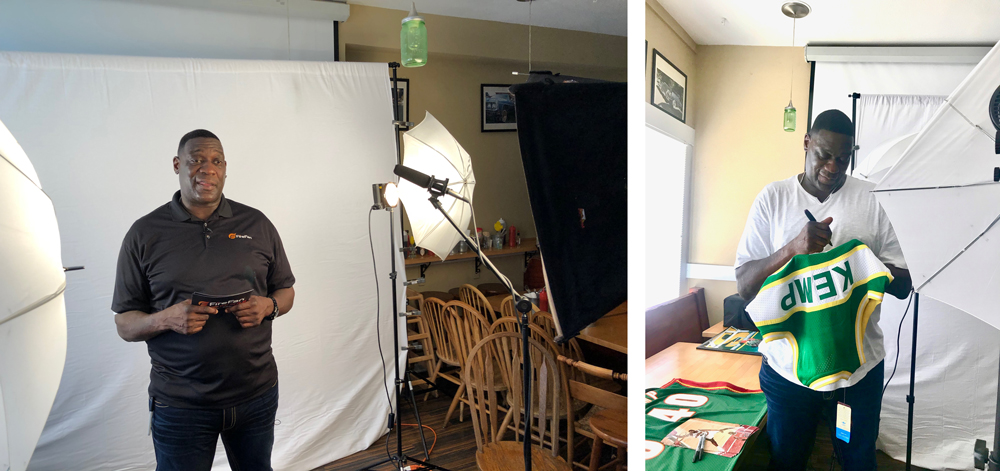 We shot the videos at Shawn's favorite Fried Chicken restaurant and got to hear some incredible stories and insights as he answered our user submitted questions.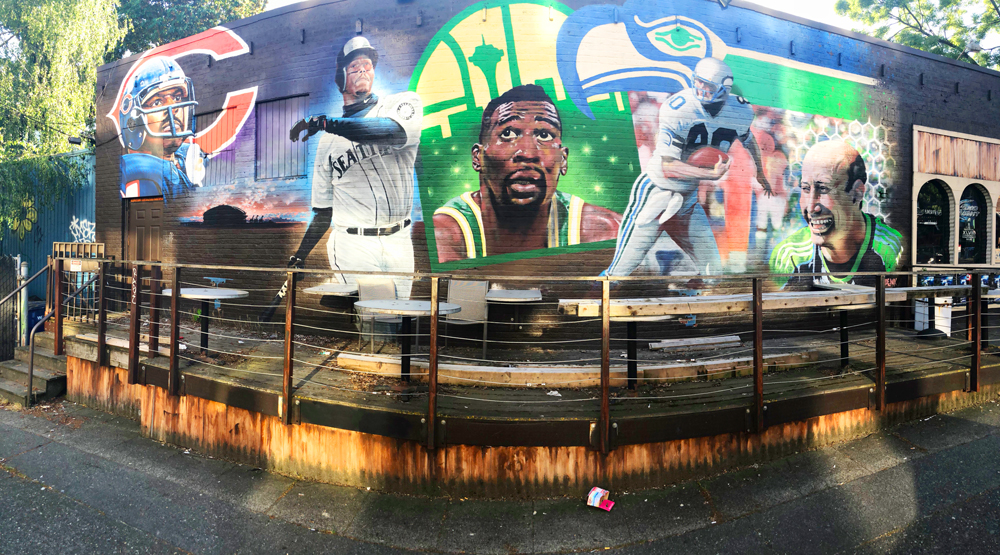 Shawn still loves Seattle and is literally on display throughout the city.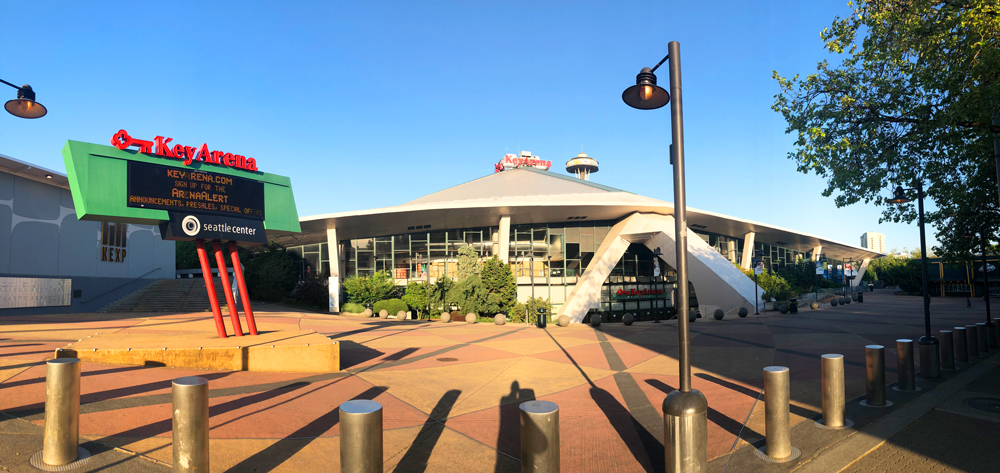 Key Arena where the Supersonics used to play is still used today for Concerts and other events.